software tool for safety risk analysis
Safety Architect facilitates risk analysis of complex systems by supporting FHA/HARA, and by automatically generating FMEA and Fault Trees.
Our solution Safety Architect implements a MBSA approach by using system models and safety analysis models to assess critical systems.
Safety Architect advantages
SAFETY ARCHITECT features
MODEL YOUR SAFETY CONCEPTS
Graphically model your system architecture (functional, software and hardware) and the failure conditions of your system components.
MANAGE DIFFERENCES BETWEEN SEVERAL VERSIONS OF A PROJECT
Create, restore, or delete different versions of a project.
Create Dashboards & Metrics
Manage the content of your models by displaying key information, events, failure modes…
INTEGRATE THE TOOL WITH MBSE AND PLM ENVIRONMENTS
Import your existing models to make it easier to start your security analyses.
Import and export your data
Transform your data into all possible formats.
FULL INTEGRATION WITH CAPELLA
SYNCHRONIZATION AND DATA EXCHANGE
SAFETY ARCHITECT FEATURES IN VIDEO
Evaluation version available !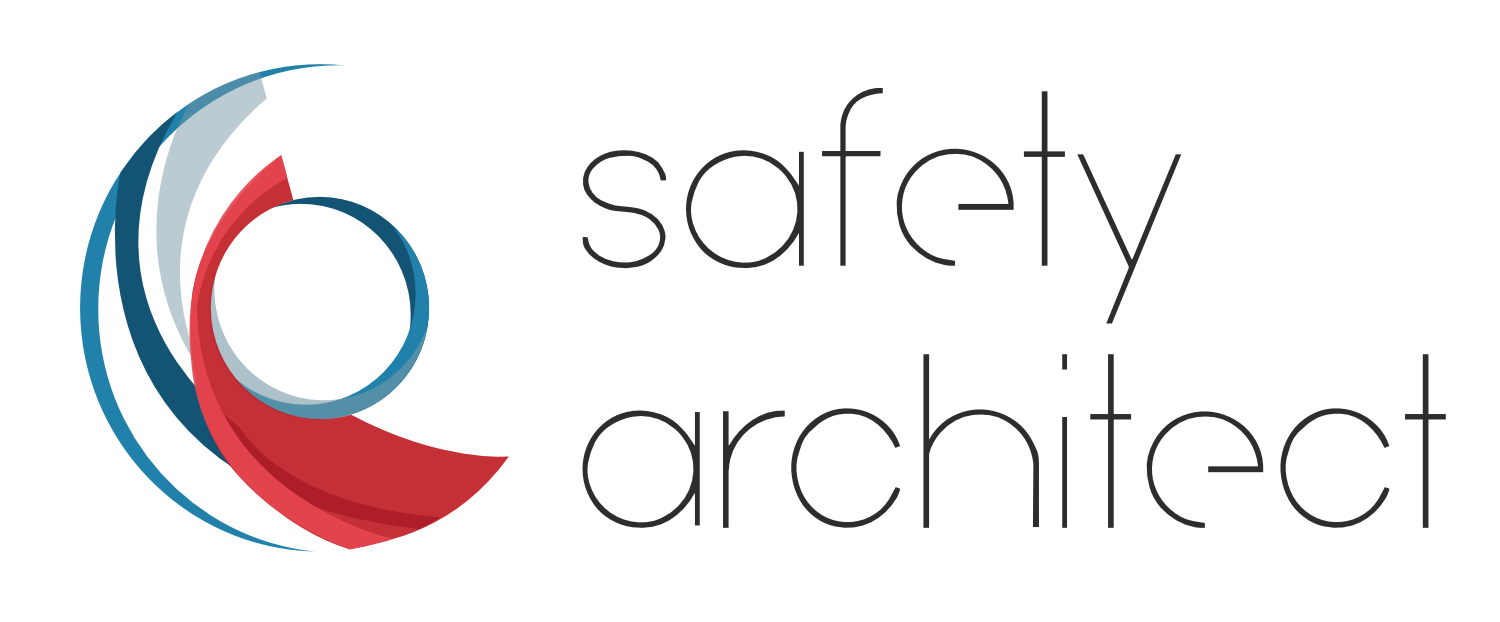 To discover Safety Architect, do not hesitate to ask for a demonstration of the tool via the contact form.