Cyber risk management software
Aggregate, cross-reference and manage your risk analyses with Agile Risk Board. Customise your indicators and dashboards from existing analyses, and easily share your summary.
The advantages of our risk management software
Agile Risk Board features
Cyber risk analysis management software
Aggregate its risk analyses
Agile Risk Board is a tool for managing cyber risk analysis. It allows you to aggregate all of your risk analyses within a single database.
You can aggregate risk analyses from different projects, but also different versions of the same analysis linked to successive iterations.
These aggregations allow you to have a cross-functional, consolidated view and can also bring to light new information, present in your data but not yet exploited.
Exploit all its data sources
The sources of available information have multiplied in recent years. While Excel remains the dominant format, the formats are multiplying, as is the nature of the data available: vulnerability databases, measurement repositories, the MITRE framework, etc.
Risk analysis tools generally allow you to aggregate some of these sources, but Agile Risk Board is much more open, natively integrating information of various kinds. You can therefore capitalise on your own analyses but also enrich them with external data.
Building a dynamic risk overview
Today's cybersecurity businesses are very diverse, and each activity requires the ability to visualize data in a particular way.
Agile Risk Board allows you to choose at any time what you want to see (type of data, scope, etc.) and how to represent it (table, diagram, etc.). Use the pre-formatted metrics and representations that the tool offers, or use the advanced data processing functions (union, join, etc.) to create new representations.
Collaborate and share information
Once you've built your dashboards, Agile Risk Board allows you to share this information easily via user management, granting different levels of access to this data.
Focus on key metrics for decision-makers, build a tracker for your teams over time, or fine-tune the implementation of your continuous safety improvement plan. The application allows you to provide different views on all your risk analysis data.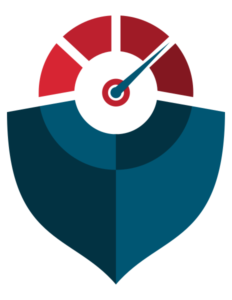 To quickly discover our Agile Risk Board tool and start building a clear vision of your cyber risks, do not hesitate to contact us via the form!
You can also book a time slot directly for a personalised online demonstration.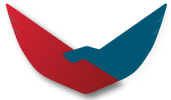 Are you already carrying out EBIOS Risk Manager analyses? Agile Risk Manager can assist you in performing these analyses and is entirely dedicated to this method. As a complementary tool to Agile Risk Board, they can be used alone or as a complete software suite.