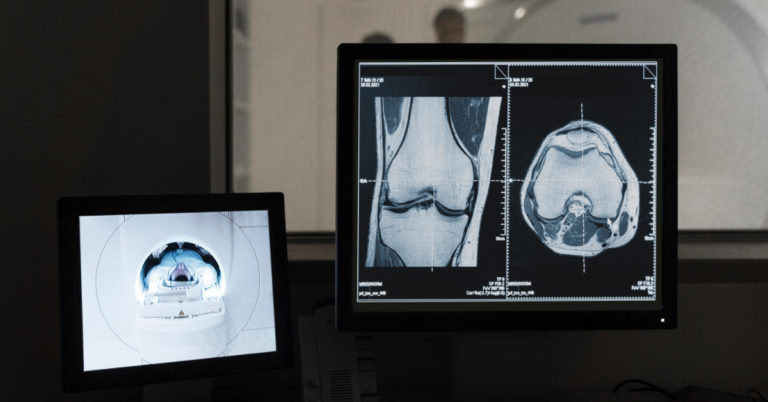 Discover how EBIOS Risk Manager can be used in a concrete case, with the risk analysis of a medical imaging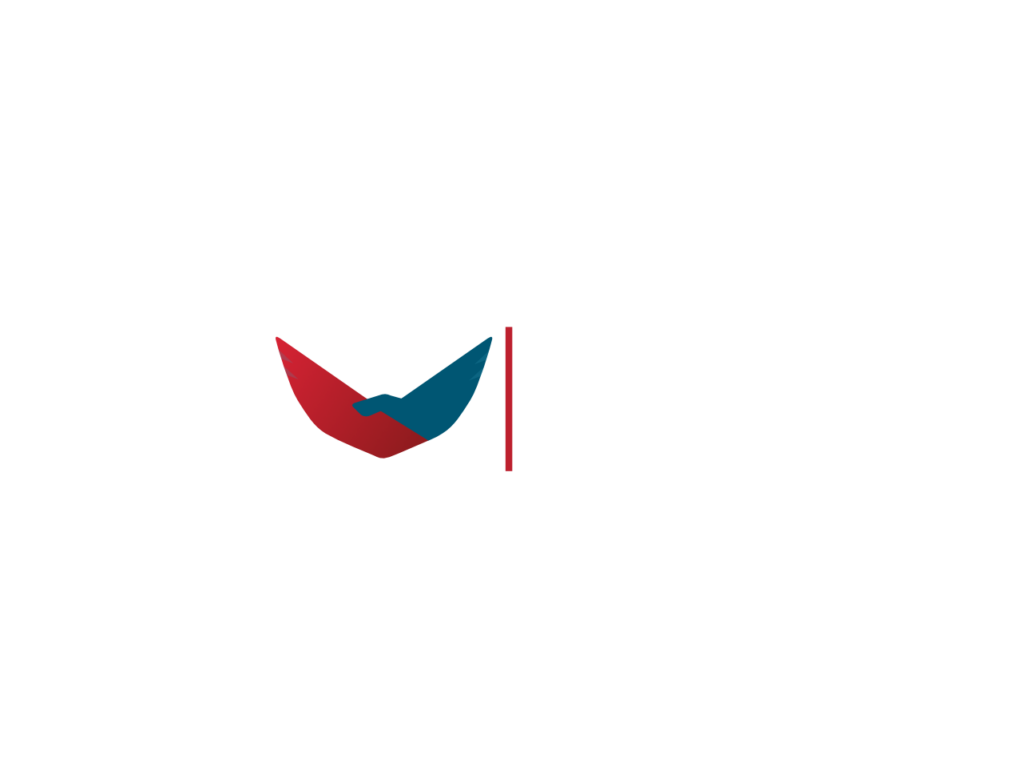 Everything you need to build a cyber risk analysis. A framework and a workflow to ensure ISO 27005 certification for your risk analysis.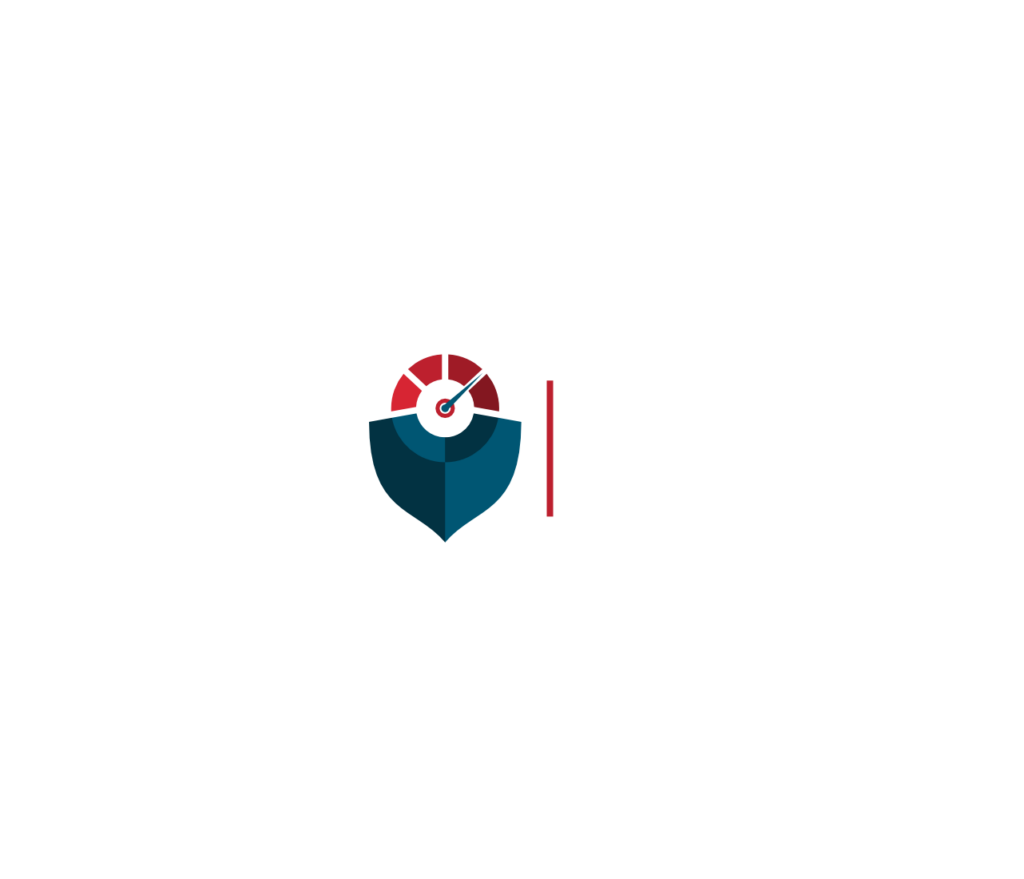 Manage cyber risk analyses. Aggregate your EBIOS RM or ISO 27005 analyses into dedicated dashboards.