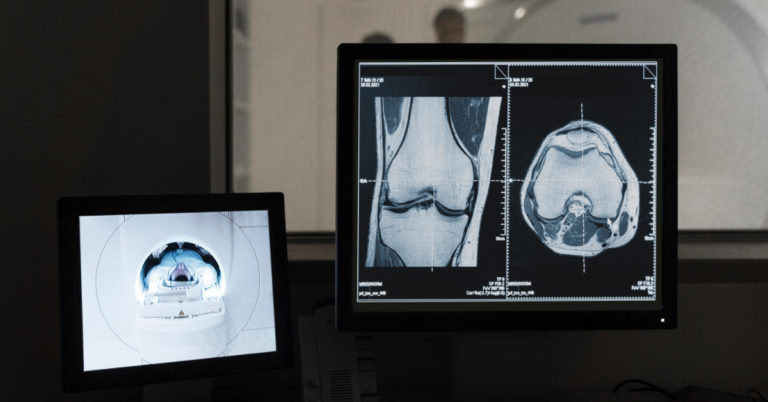 Discover how EBIOS Risk Manager can be used in a concrete case, with the risk analysis of a medical imaging
Carry out cyber risk analyses with an EBIOS RISK MANAGER labelled tool by the ANSSI.
Everything to ensure ISO 27005 certification for your risk analysis.
Manage cyber risk analyses. Aggregate your EBIOS RM or ISO 27005 analyses into dedicated dashboards.