Our cyber and safety risk analysis tools are used on a daily basis by experts, managers and independent consultants in a wide range of fields. Discover below our references by domain.
Defence is a sector in which we have historically established ourselves through our operational safety activities. The opening of our solutions to cyber security has enabled us to benefit from these strong relationships and trust to work hand in hand.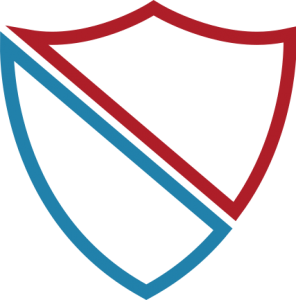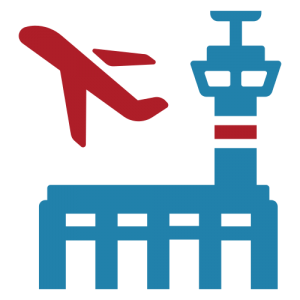 From design to operation, the avionics industry has a high level of maturity in cyber security as well as operational safety. The creation of Agile Risk Manager with its collaborative mode approved by ANSSI was an important factor in our deployment in this area.




The space sector is at the forefront of their activities. It must take up major challenges and maintain them over time after the deployment of their systems. We make a point of supporting them and guaranteeing the follow-up over time of the results produced thanks to our tools.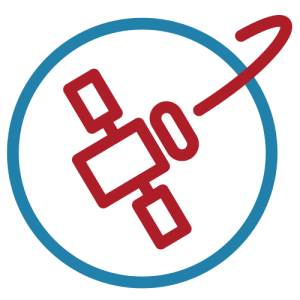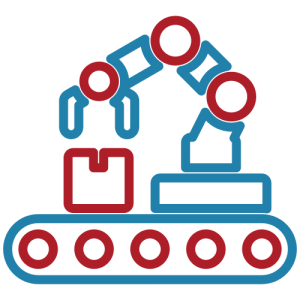 The industrial field is varied and brings naturally with it complex problems due to the variety of its activities. The strong links with subcontractors, customers and partners are the strength of this network of entities, but are also a source of vulnerabilities to be monitored to protect the entire chain and these actors. The agility promoted by our tools, the ability to adapt to the contexts of each, and the seriousness of our commitments have won over many manufacturers.




The advent of connected medical equipment and the creation of digital health data has revolutionized the medical world. However, this has not necessarily been accompanied by sufficient consideration of cyber security issues. The healthcare sector is an important target today, and our solutions can help these institutions become more cyber-mature.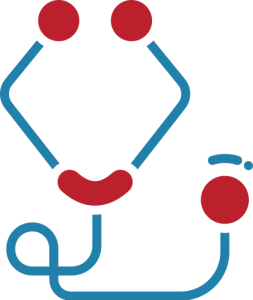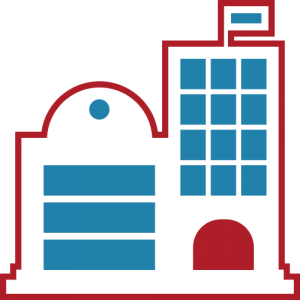 Public Sector & Communities
The generalization of cyber security issues leads all sectors to take these aspects into account in their activities. Cities, the health sector, etc. provide regular examples of attacks that disrupt or paralyse their services. With our guided and graphical solutions, the awareness of the different actors and stakeholders is immediate, to progress quickly and efficiently.






In full expansion to accompany all market players, service and consulting companies are important relays to bring expertise and key skills related to cyber security. To help to perform an analysis and produce the necessary reports, our tools can be easily integrated to exchange with end customers or work as part of an extended team when the scope requires it.