Our cyber and safety risk analysis tools are used on a daily basis by experts, managers and independent consultants in a wide range of fields. Discover below our references by domain.
We are historically established in the defence sector through operational safety. 
The intrinsic sensitivity of the data and projects in this field, combined with a strong risk management culture, have enabled us to widely deploy our tools with the EMA, the DGA, and the entire associated industrial chain.
Our offers are also referenced in the OURANOS framework agreement since 2020
From design to operation, the
avionics
industry has a high level of maturity in cyber security as well as operational safety. The creation of
Agile Risk Manager
with its collaborative mode approved by ANSSI was an important factor in our deployment in this area.
The space industry faces major challenges in terms of innovation and maintaining them over time after the deployment of their systems.
The cyber threats are multiple in this sector: espionage of satellites, subversion, sabotage, etc..
The EBIOS RM method has therefore its place in this sector.
The industrial field is varied and brings naturally with it complex problems due to the variety of its activities. 
The strong links with subcontractors, customers and partners are the strength of this network of entities, but are also a source of vulnerabilities to be monitored to protect the entire chain and these actors. 
The agility promoted by our tools, the ability to adapt to the contexts of each, and the seriousness of our commitments have won over many manufacturers.
ALL4TEC and its reference partner in the Health sector, WELIOM, have built a complete risk repository for each Essential Information System.
The business values (health data, macro-processes) have been defined and parameterized, as well as the list of associated assets, then that of the stakeholders, for each of the ten information systems.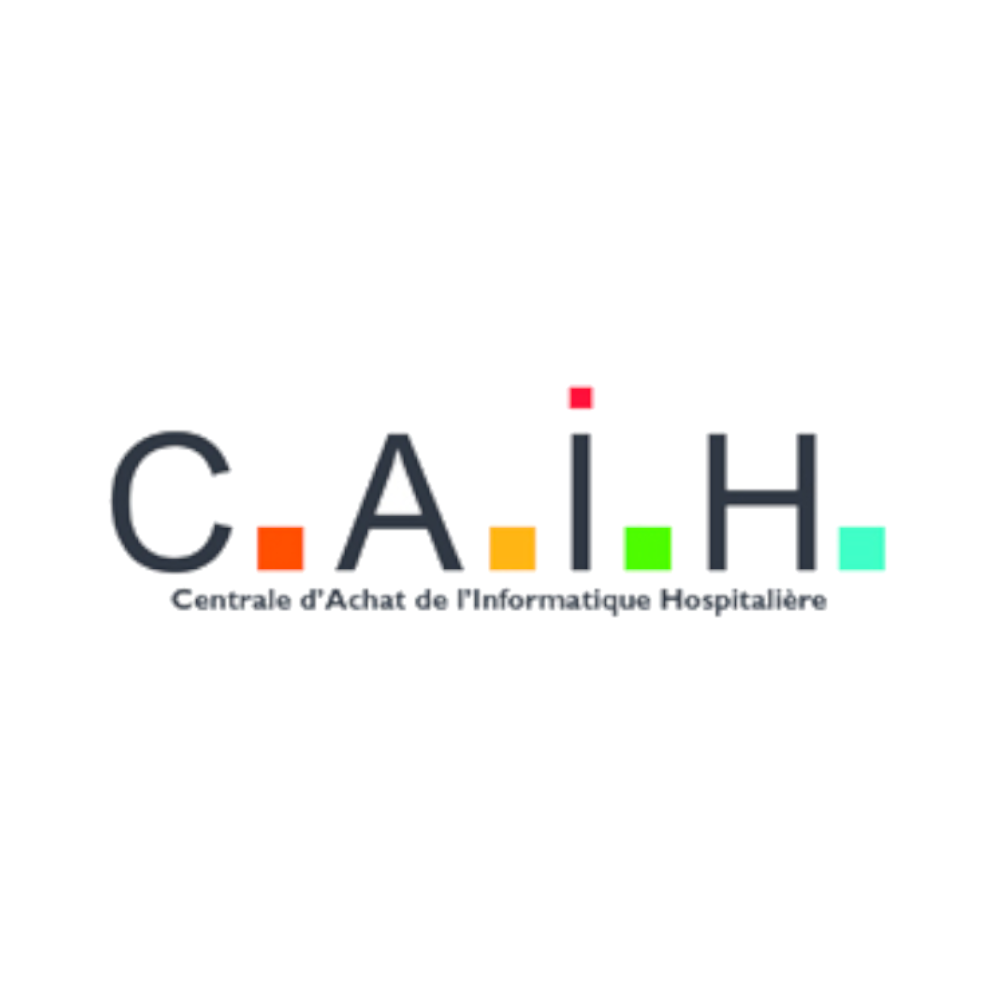 CAIH referencing allows healthcare players and institutions to benefit from the tool and pre-filled risk analysis for each of the ten Essential Information Systems.
PUBLIC SECTOR & COMMUNITIES
The generalization of cyber security issues leads all sectors to take these aspects into account in their activities. Cities, the health sector, etc. provide regular examples of attacks that disrupt or paralyse their services. 
With our guided and graphical solutions, the awareness of the different actors and stakeholders is immediate, to progress quickly and efficiently.
Referenced in the UGAP multi-publisher market, we assist public organizations in their cyber risk analysis.
In full expansion to accompany all market players, service and consulting companies are important relays to bring expertise and key skills related to cyber security. 
To help to perform an analysis and produce the necessary reports, our tools can be easily integrated to exchange with end customers or work as part of an extended team when the scope requires it.
Trial version available !